We all don't have Miranda's legs. I have chunky calves and muscular thighs, and my cousin has a fat ankle and undefined legs. I read so many blog posts and fashion articles about "shoes that elongate the legs" and "shoes that make the legs look skinnier," but not all of them worked. Some of these articles were actually not written by women with fat legs (so it's no wonder why they don't work) and some of these articles actually targeted a certain type of "fatness."
I don't have enough money and time to prepare sandals for people with different types of legs to wear, so instead, I drew 2 types of "fat legs": One with undefined ankles, and another with bulky, muscular appearance.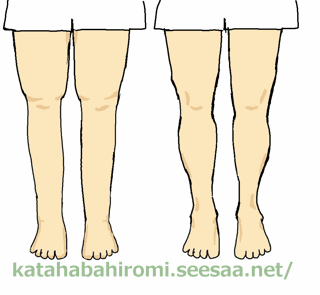 And I drew several types of sandals over this picture in attempt to figure out some sort of guideline.
Ankle straps
Ankle strap sandal with high contrast colours makes the leg look fatter for people with bulky ankles, and less so for people with bulky calves and thighs.
I think this is because the ankle straps accentuates the ankles, making fat ankles appear fatter and slim ankles appear slimmer.
Product example
T strap sandals
But when the ankle straps are combined with a T-strap, the leg looks longer and skinnier.
Product example
Slightly low contrast T-straps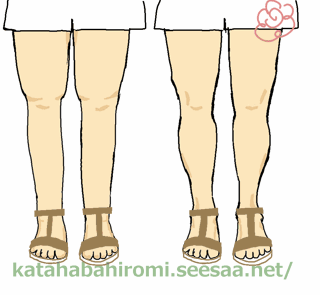 Hmm...looks bulky? High contrast colours might be better?
Thong type with thin ankle straps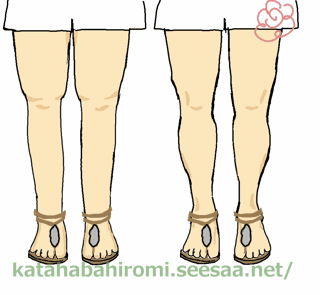 Makes the skinny ankle look skinnier, but the bulky ankles are exaggerated.
Product example
Thongs with vertical ornament
This type of sandals seems to bring the eye down to the toe, and draws the eye away from the ankle. People with skinny ankles who want people to focus on the ankle might want to choose something with an ankle strap.
Product example